Products > Legind SA (Situation assessment)
Assessing the threat situation in data streams
Early warning for early action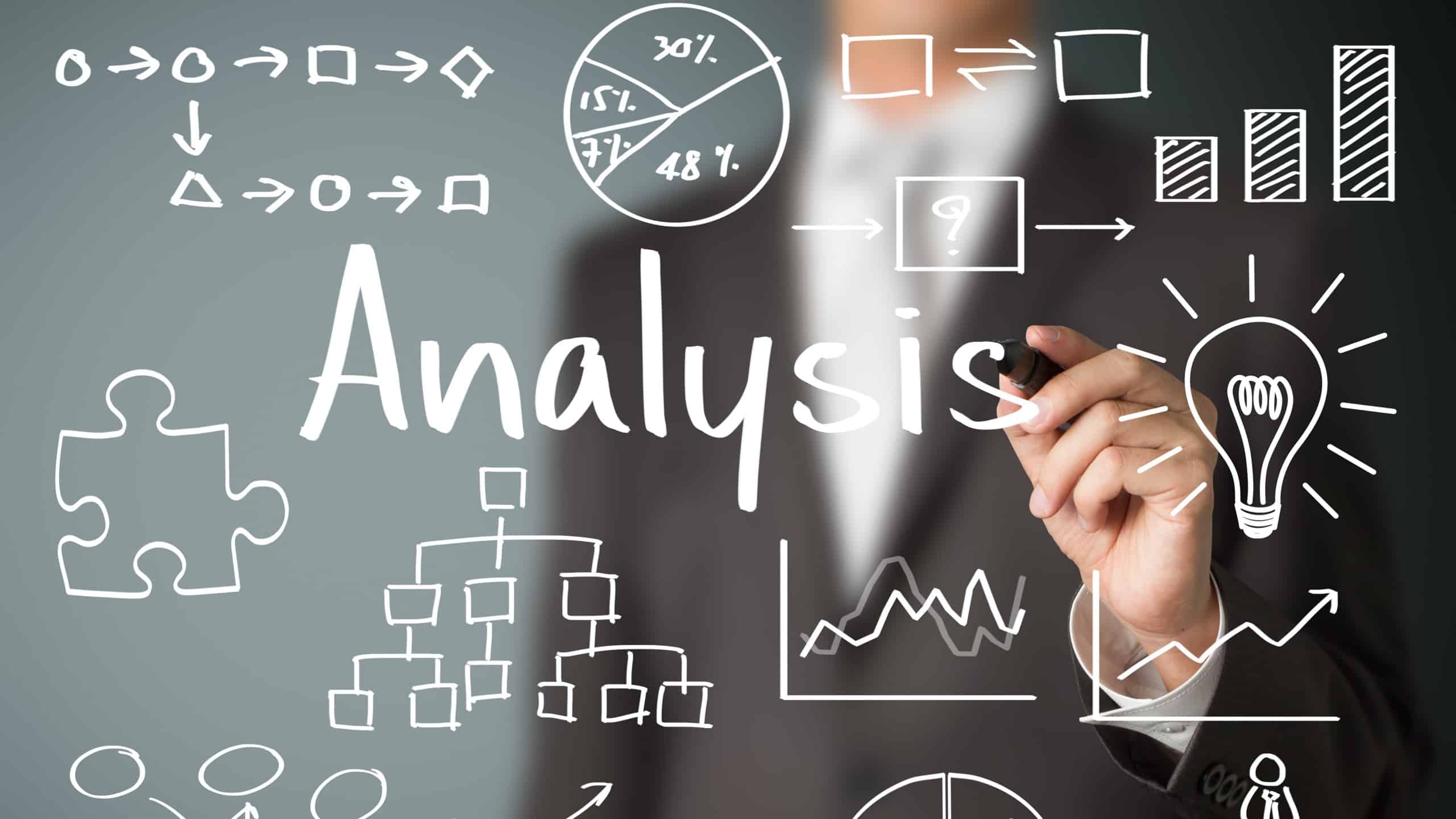 For real-time assessment of the threat situation in areas of interest, the security officer (analyst) needs to monitor a number of data and information sources, both internal and external, looking for indicators and making sense of them with respect to the threat situation, in order to make timely recommendations to the decision-maker.
Monitoring all relevant sources for assessing the threat situation, and to warn and alert when needed, requires advanced tools for filtering and analysing the data stream.
Legind SA (Situation Assessment) is a tool for monitoring data and information sources for threats, assessing the situation and risk, and warning and alerting as needed. Internal data streams, as well as external and open data streams, can be monitored for threat indicators and analysed to recognise patterns of interest, such as new developments, including sudden changes, in the threat situation.
The SA further supports profiling of suspects or groups of suspects, even if their real identity is not known.
COPKIT blog on COPKIT's Situation Assessment tools, including the Legind SA version 1.0 tool (LTA SA). The German Prevention Congress has (10 June 2021) published the blog on their  website ("In this blog, Legind Technologies and Thales Nederland provide an overview of COPKIT's Situation Assessment tools to analyse Darknet forum conversations and market advertisements for potential threats.")
More about the Legind SA system (with coontact information) her.