The ePOOLICE project
Environmental Scanning for Strategic Early Warning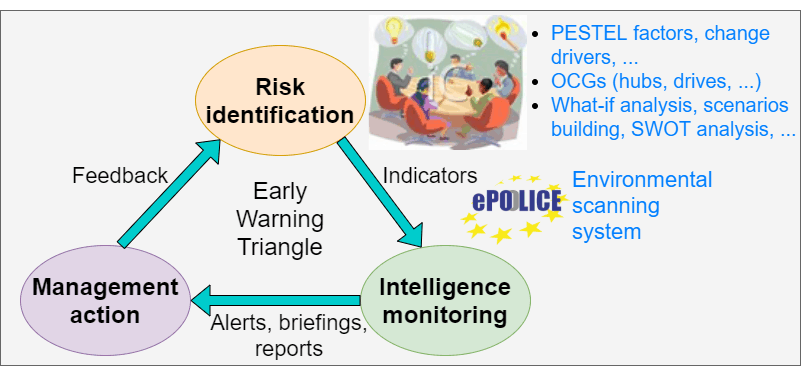 The FP7 project ePOOLICE (2013 – 2015) researched and developed a solution for efficient and effective environmental scanning (of big open data) for strategic analysis for early warning of organized crime threats.
The CEO of Legind Technologies was, at the Aalborg University partner, scientfic and technical manager of the project. Legind Technologies participated also with its subsidiary D4TEC.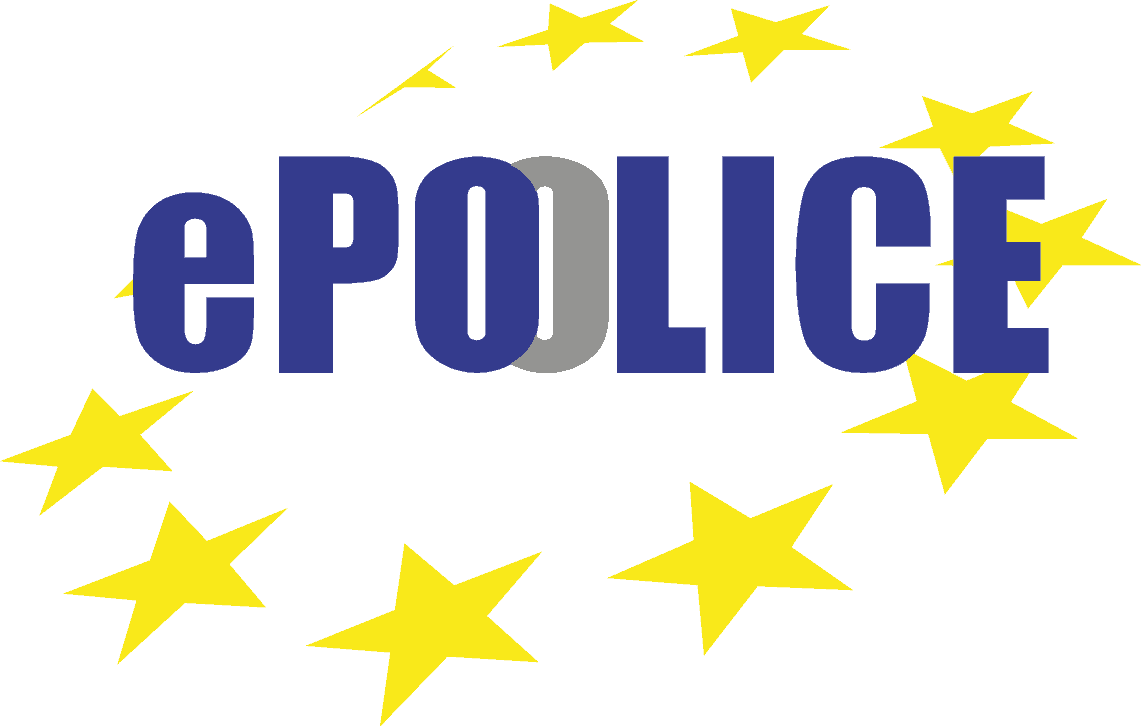 Larsen, H.L., Blanco, J.M., Pastor Pastor, R., Yager, R.R. (Eds.):
Using Open Data to Detect Organized Crime Threats — Factors Driving Future Crime
Springer, 2017.